Single and staying in or maybe you and your bae are just gonna chill this Valentine's. Here is our fave movies that will get you all loved up or make you cry because you're sitting in on your own on V Day. It's ok babe, we've all been there.
Fifty Shades
Crack open the wine and get out the ice cream because you're gonna need it to cool yourself down while watching Mr. Grey make you sweat.
Valentine's Day
Bradley Cooper, Ashton Kutcher & Patrick Dempsey all in the one movie, what more could you want.
The Notebook
True love does exist but it will make you cry your eyes out. But it's so worth it.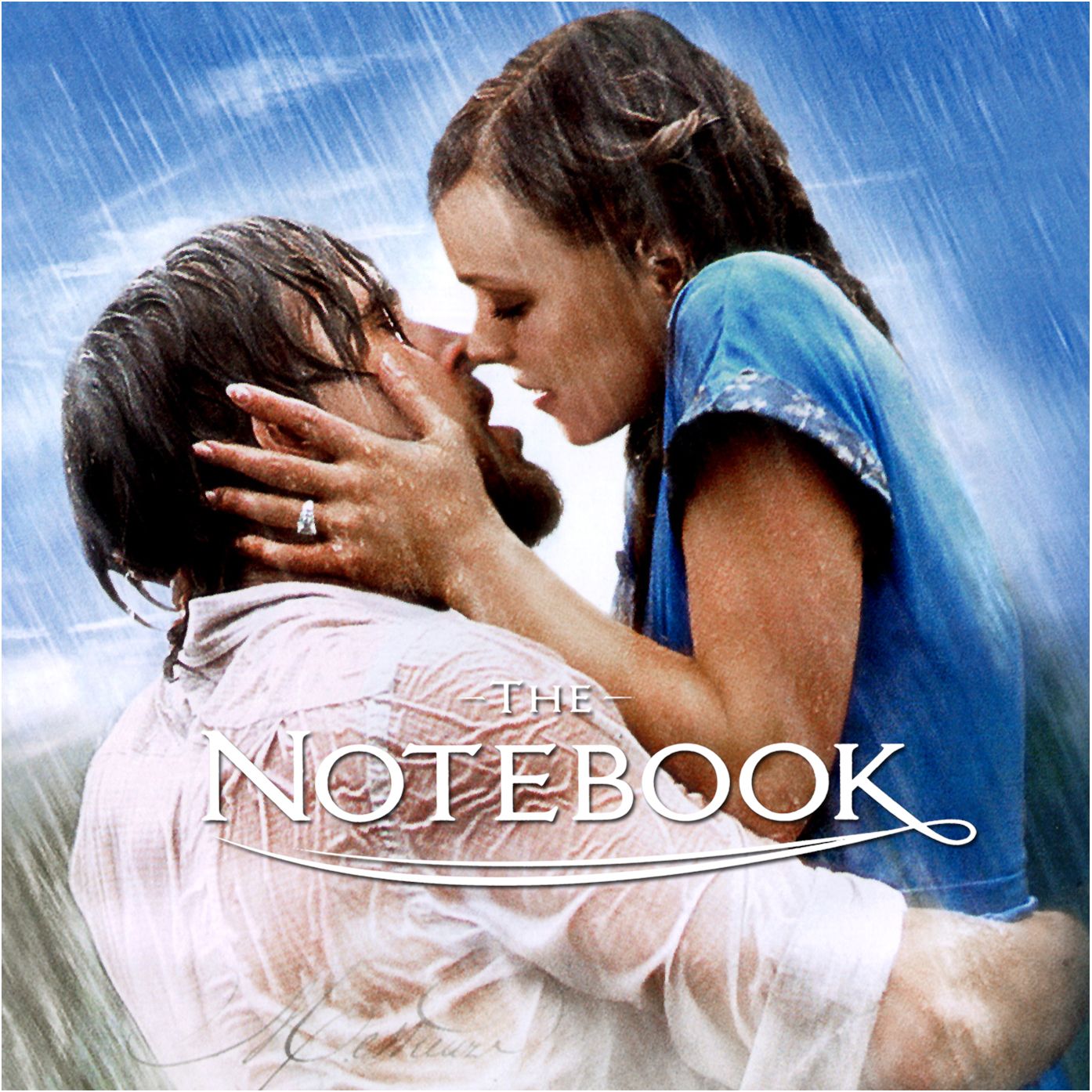 Crazy Rich Asians
Wish you fell in love with a rich man, this will make you want to. But his mother is a B***H.